Trucker Passions
Trucking Singles (Online Or Recently Online)

Description:
Hoping to find some drivers to stop and visit on their way through. I have ...




Description:
runaway looking for friends Hello, Well I am a female trucker I have hauled...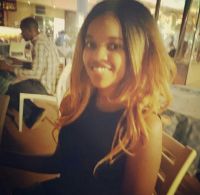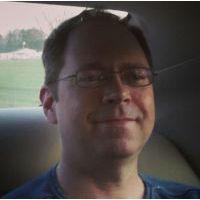 Description:
need a life companion I need a navigator for my heart in my life, searching...



Click to open Quick Search
Click to open Quick Search